Hello, entrepreneurs, thought leaders, and game-changers! You've come here because you're either already involved in the podcasting industry or are thinking about doing so. In either case, your goal is to make the most of your company's potential. And I'll tell you, you're headed in the correct direction!
Now more than ever, podcasting is a popular past time that offers a platform for thought leadership, audience interaction, and brand expansion. Additionally, for busy business owners like yourself, it has become more accessible and effective with the introduction of podcast automation.
Let's discuss the development of business podcasters. Like you, many began with an idea and the desire to share their knowledge or their special company narrative. They used their podcasts to increase their audience, create authority in their field, and establish trustworthiness. Amazing business achievements have been achieved! greater client trust, improved brand recognition, and, most crucially, a notable increase in lead generation and revenue.
Consider Pat Flynn as an example. Flynn has created an empire with the help of his podcast, "Smart Passive Income," by gaining a devoted following, advertising his goods, and increasing traffic to his website. Now picture your company achieving outcomes along these lines. The best thing, though? You're not required to go it alone.
Enter production companies for podcasts. The magic takes place here. An agency can shorten the process, offer knowledgeable direction, and deliver a polished finished product rather than wasting your important time studying the technical aspects of podcasting. They may assist with everything from writing scripts to post-production editing, freeing you up to concentrate on what you do best: engaging your audience with compelling content.
Not persuaded yet? Let's talk about some typical problems with business podcasting.
Complexity and Time
The learning curve for podcasting can be challenging and time-consuming. However, these difficulties can be greatly reduced with the aid of podcast automation technologies and the assistance of a podcast production company.
Increase Customer Loyalty Base
It's important to develop a devoted fan base, but it's not always simple. A podcast production company can help you with content creation to grow your audience and win over more patrons.
Do What You Do Best and Outsource The Rest
It can be stressful to worry about creating poor audio quality. A podcast production company, on the other hand, covers the technical aspects, ensuring that your podcast sounds polished and clear.
What then is the fix for these problems? It's simple: Embrace podcast automation and draw on the knowledge of a podcast production company. By doing so, you can concentrate on giving your audience high-quality content while putting the technical details in the hands of the professionals.
In essence, a podcast may become a powerful tool for business growth when your specific business insights are combined with the experience of a podcast production organization. The development of podcast automation has also made it possible for you to streamline your podcasting process, freeing up your time to concentrate on the things that really matter: imparting your knowledge, interacting with your audience, and expanding your business.
Why not schedule a call with us to get this journey started? Follow the success of business owners and brands who use podcasting to increase their visibility and grow their brands.
"Jay is amazing. I just got three new clients in two days after implementing his strategies. He helped break down limiting beliefs I had about my service offering. I don't know about you but sometimes I get trapped in analysis paralysis. That continued "what-if" circular logic. Jay got me off the merry-go-round and focused on a path to success, landing clients in the process. If you're thinking about working with Jay, do it!"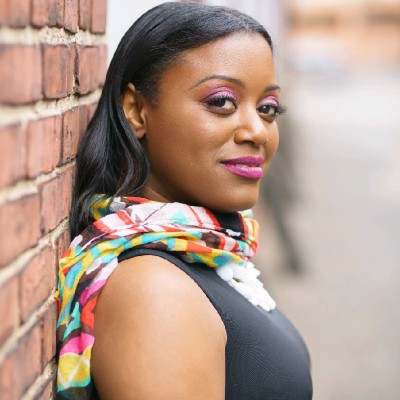 – Bianca J. Jackson, LinkedIn Expert, Speaker & Trainer
100% Business Clarity and Growth Plan!
Wish I had Jay's excellent guidance on digital marketing years ago when I first got into business and struggled to set up my first website. He has saved me countless hours. Even now, as a "veteran layman" I still learned valuable nuggets from his guidance. As a business and CEO coach I often see people jumping into execution (such as creating a website or getting into social media marketing) and spending lots of time without a solid plan. Jay's words on strategic planning are a powerful antidote to that. I love how easy it is to understand and follow along his well-structured flow. His examples are powerful. Got to love the Honeybear strategy! Work with him – you will be happy you did!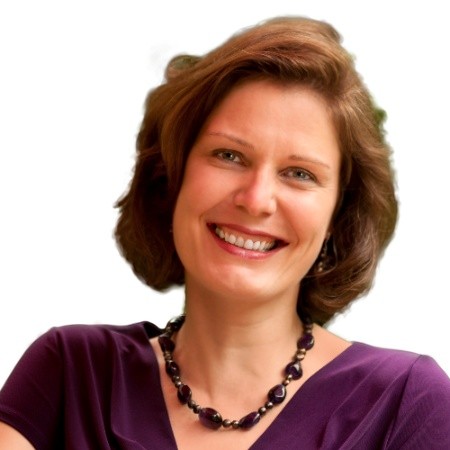 – Dr Stephie Althouse, Business Coach
I scheduled a session with Jay to discuss ways to use a speaking engagement to connect with my ideal client. Jay listened to my current methods and thoughts surrounding what I would discuss. Afterwards, he walked me through a step-by-step process to determine potential offerings and get an email list started which was one of my current business goals. I left my session confident in sharing my message and interacting with my ideal client. If you are looking to increase client engagement and gain clarity about your message to maximize future speaking opportunities then you should reach out asap."
Enrolled 1 New Client in Less Than 24 Hours!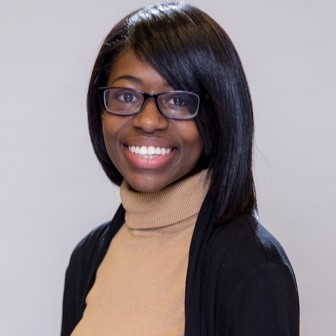 – Dr Jessie Talley, Speaker and Professor